Mondiale Racing is a 1.000 sq/mt of perfectly geared-up space, in order to fulfill every demand.
Our commitment is top notch no matter if scheduled maintenance or a scrupulous corner balance.
A constant investment for innovative solutions allows us in providing high standard of service at convenient price.
Precision and a tidy workpalce, this is what will strike you just by standing on our doorstep.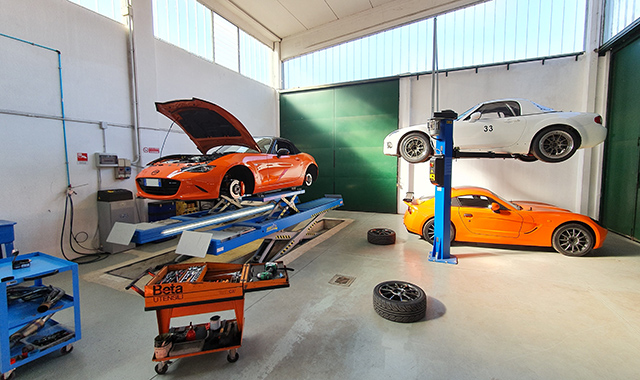 The perfect balance between craftmanship and technology.
3D print prototyping meets artistic grade welding.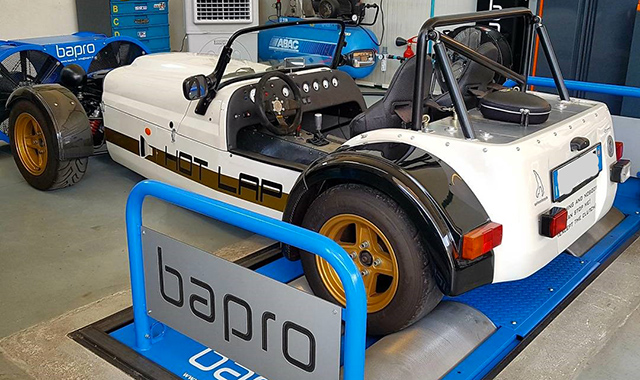 Our comprehensive equipment allows for a 360° maintenance, from engine to geometry. 
As result we manage each adjustment with awareness for the previous and the next one, maximizing overall result.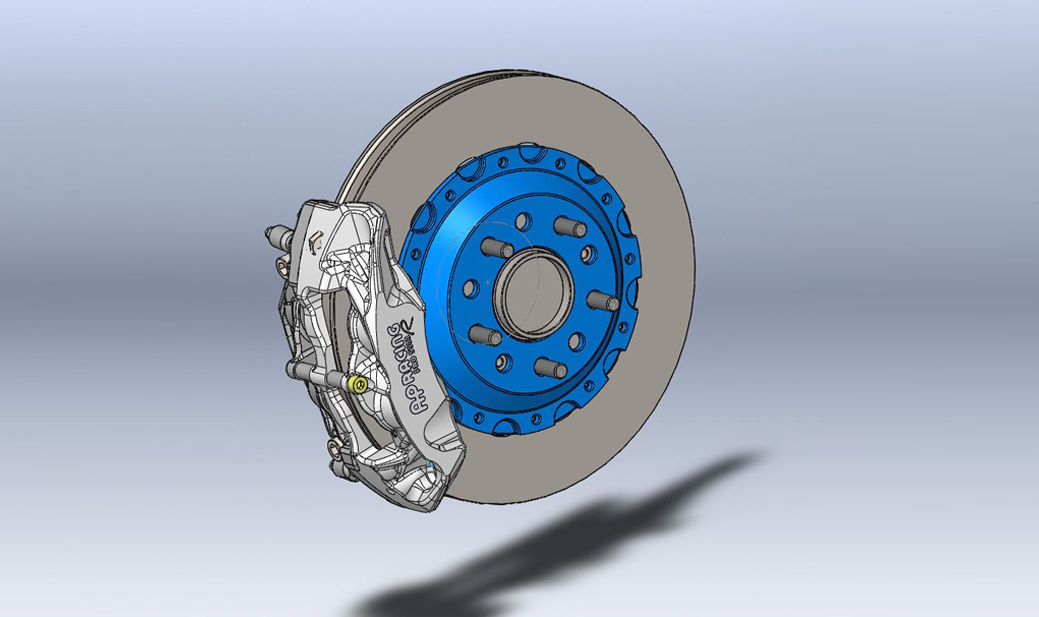 We build special components on specs, taking care of the design, prototyping and CNC Machining.
The outcome is effectiveness, reliability and performance.
BAPRO 2WD chassis dynamometer for efficent ECU tuning.
Engine measurement and assembly room with controlled environment.
Wheel alignment lifter with turnplates for racing setup. Suitable for flat floor chassis.
Electronic tools for measuring, grinding and boring of any component.
Professional TIG welding on any metal or alloy.
EURO6/LNG commercial fleet plus Photovoltaic System for reduced enviromental footprint.
Mondiale Racing can be your business partner too, there is no need to setup new workflow or infrastructure,
just take full advantage of our services and expertise.
Le nostra esperienza a disposizione per consentirvi di offrire nuovi servizi o prodotti senza ulteriori investimenti.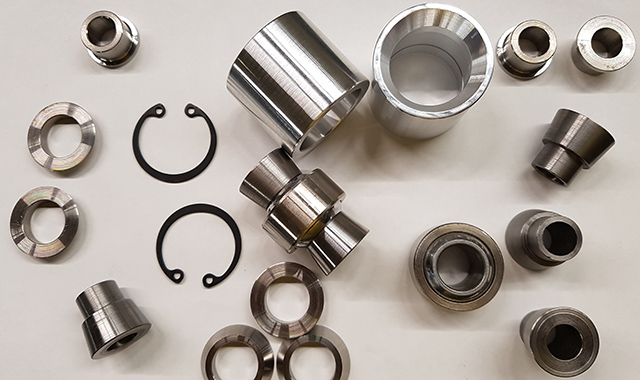 An on-demand extra pair of hands for your business! Custom componets, mechanical and electronical projects.

Just ask us!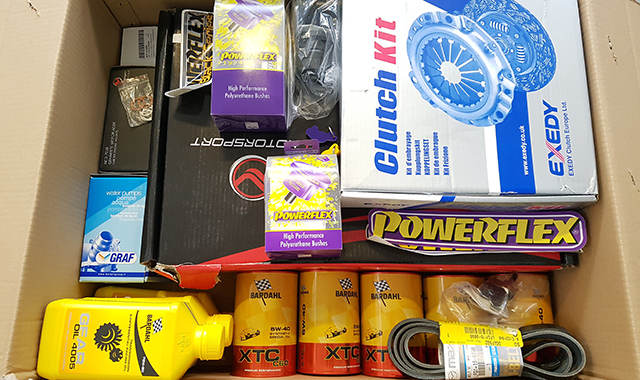 Selected quality components, the same we use on daily basis.

Will it work?
Sure, we did test it for you!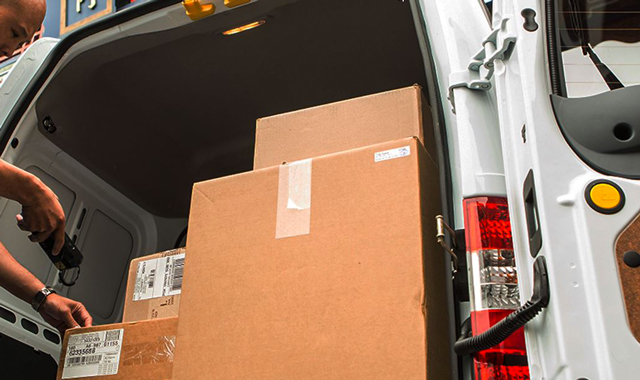 We are distributor for the most famous motorsport brands; just like them we care about quality and solid results.

We also provide fast and secure shipping service.