Where it all started!
We came from motorsport and motorsport is still our goal.
We offer service before, during and after the competition; we can design, develop and rent race cars,
or as alternative provide our best in class support to your own veichle taking care of transport,
storage and maintenance.
We aim at the stopwatch proves us right.
Mondiale Racing is Motorsport at 360°!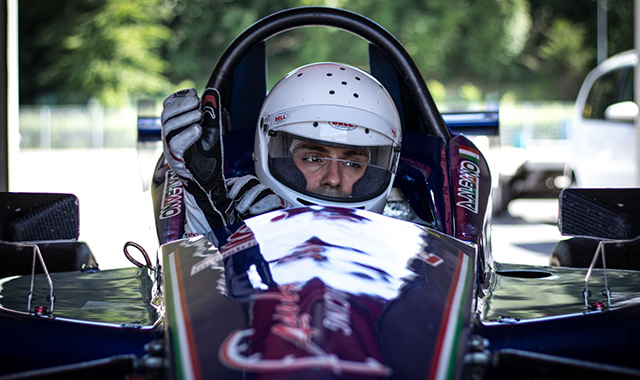 Se volete partecipare ad una competizione senza grossi investimenti, allora il noleggio è la soluzione più efficace.

E' anche possibile per una sessione di trackday o per un regalo ad alto contenuto di adrenalina.

Le nostre auto sono a vostra disposizione insieme al nostro supporto.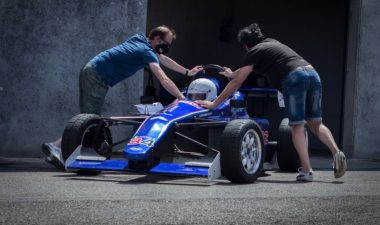 Vi seguiremo in pista, ascoltando i vostri feedback e quelli delle telemetrie per migliorare il setup dell' auto.
A fine sessione effettueremo un controllo scrupoloso di ogni componente, in modo che la vostra auto sarà immediatamente pronta a tornare in pista.
Voi dovrete solo guidare, noi ci prenderemo cura di tutto il resto.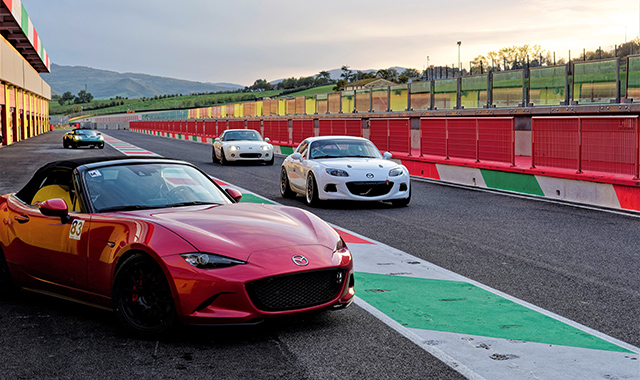 Conosciamo bene il mondo del motorsport: dal paddock alla pista.

Qui sappiamo muoverci con sicurezza, fornendo soluzioni funzionali e di sicuro effetto.

Un'unica interfaccia per ogni richiesta.

Offriamo pachetti regalo, team building per aziende, catering, corsi di guida in pista e con simulatore.
Pick one and we will delivery on track whenever suits your agenda.
You just have to drive.