Where it all started!
We came from motorsport and motorsport is still our goal.
We offer service before, during and after the competition; we can design, develop and rent race cars,
or as alternative provide our best in class support to your own veichle taking care of transport,
storage and maintenance.
We aim at the stopwatch proves us right.
Mondiale Racing is Motorsport at 360°!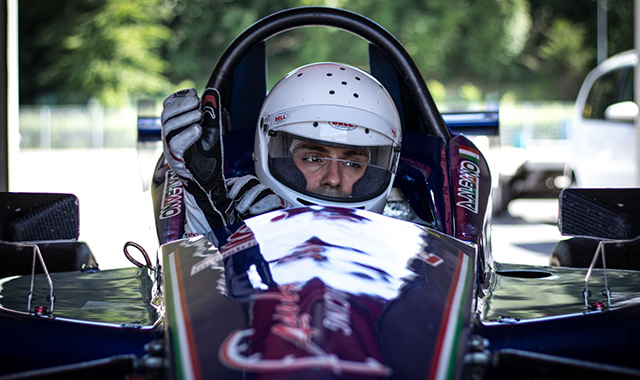 The most efficient solution for enterinc competition without huge investment.

Also available for single trackday or as original and action-packed gift to friends or partners.

Our cars are available for you together with our service.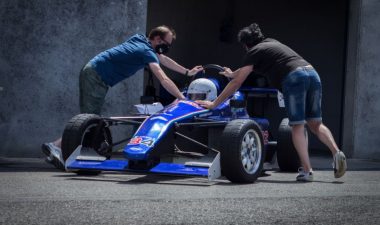 Vi seguiremo in pista, ascoltando i vostri feedback e quelli delle telemetrie per migliorare il setup dell' auto.
A fine sessione effettueremo un controllo scrupoloso di ogni componente, in modo che la vostra auto sarà immediatamente pronta a tornare in pista.
Voi dovrete solo guidare, noi ci prenderemo cura di tutto il resto.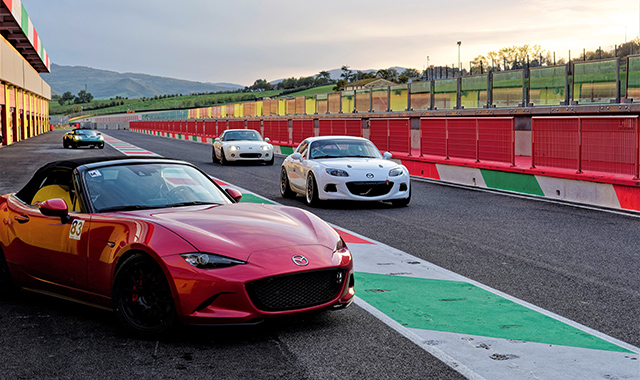 We know motorsport well, from paddock to racetrack.

It is our homeground, allowing us for functional solutions of great outcome.

We will be your only contact window for driving classes on track, with sims, team building, catering and anything else you might be fancy for.
Pick one and we will delivery on track whenever suits your agenda.
You just have to drive.