Our know-how has motorsport and academy roots.
Right after the Formula SAE program at the Univeristy of Parma,
Mondiale Racing has born in 2014 as special component supplier for motorsport purposes.
In one year time it became a proper workshop focused only on racing applications.
The quality of its works did not go unnoticed thanks to the great feedback in the amateur
and professional racing environment; as result the business expanded with a dedicated branch for assistance during competition
and the facility got a brand new BaPro chassis dynamometer.
Today Mondiale Racing is not only a workshop, it blends many entities and solutions from motorsport and technology,
like 3D printing and CNC machining, aiming at the best balance between passion and precision.
The team has now full proficency around a sports car: from engine to chassis.
Mondiale Racing is now a Motorsport Factory.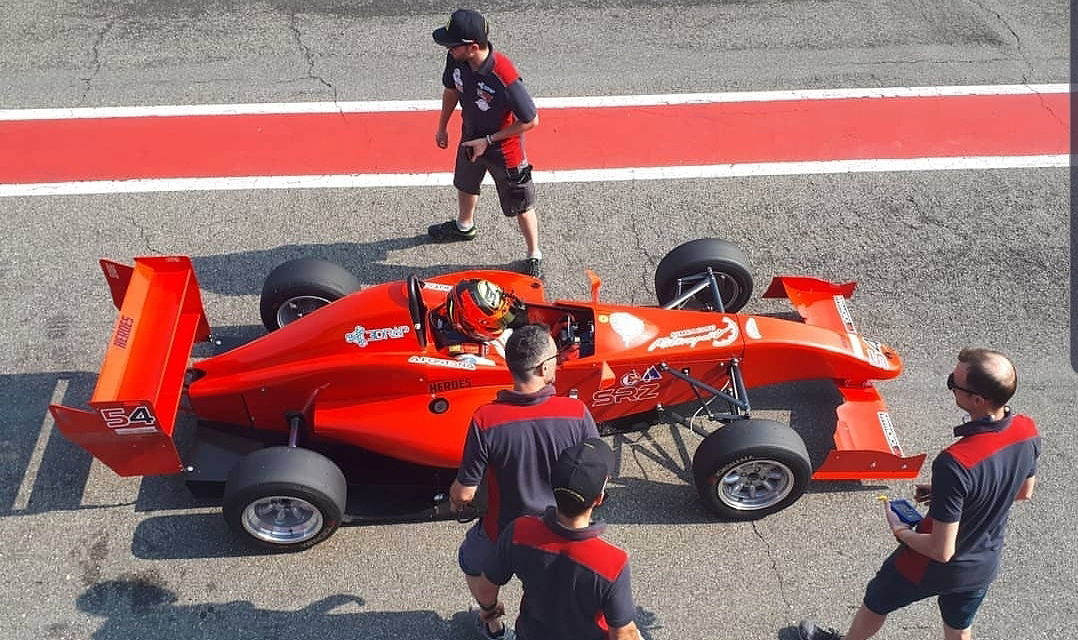 Skillful, capable and dynamic; this is our team.
The professionals working on your solution are not only in-house, we can source the right skills anywhere precision and quality are priority first.
We need to change accordingly to such a fast-paced environment.
Our business is continuously growing as we invest in new equipment and products.
The goal is to maximise workload and results.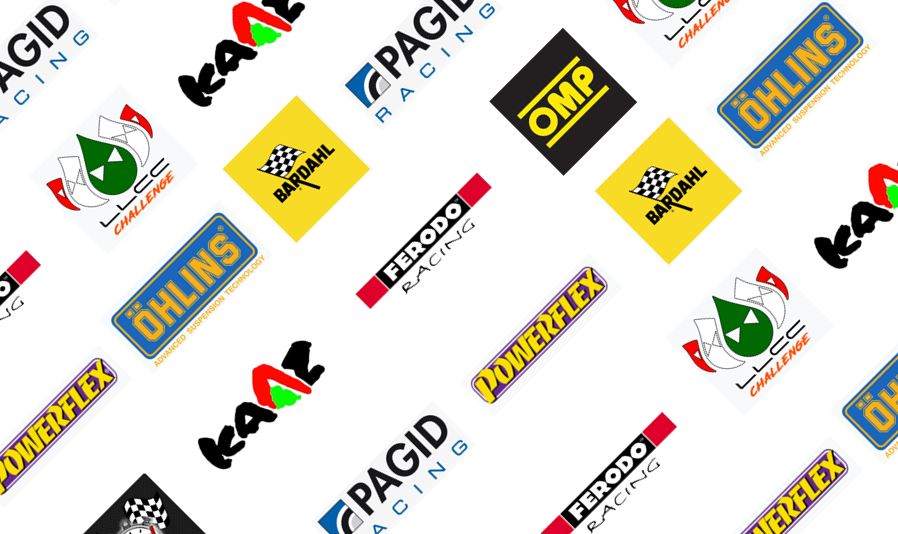 Numerous connections made possible through our long lasting presence in the business.
We share same values and at the same time they motivate us in improving.